Reptile Runner Shipping Guidelines:
First time shipping your reptiles through Reptile Runner? This article contains answers to our most frequently asked questions along with our recommended guidelines for shipping live animals.
Shipping Supply Checklist
Insulated shipping box with a minimum ¾'' Foam liner. You must use the FedEx approved shipping box! (A white box with red "Live harmless reptiles").

Deli containers or cotton/nylon reptile bags.

A Uni-Heat pack, or cold pack. Hand warmers are not permitted to be used.

Fill material such as shredded newspaper, paper towel, recycled paper, egg create.

Packing tape, invoice, and other information you would like to include in the box for the buyer.

com Shipping Label.
Please be aware that if you require a shipping box you must first order and receive your box before scheduling your shipment and printing the FedEx shipping label.
Shipping Temperature Guidelines for Live Reptiles
These are general guidelines. The sender must be aware of the specific temperature requirements and safe thresholds for the species you are shipping. The weather in the province or state of the shipper and receiver both need to be considered!
40f or Less: Reptile Runner does not recommend shipping until warmer temperatures.

40f to 70f: Use a Uni-heat 40hr or 60hr.

70f to 85f: No heat or cold packs required.

85f to 95f: Use a Cold pack or Phase 22.

95f or above: Reptile Runner does not recommend shipping until cooler temperatures.
How Does Reptile Runner Work?
Reptile Runner provides hobbyists the most affordable and complete way to ship! But how does the process work?
1. Get a quick shipping quote on ReptileRunner.ca – This quote does not include the cost of the shipping box and supplies.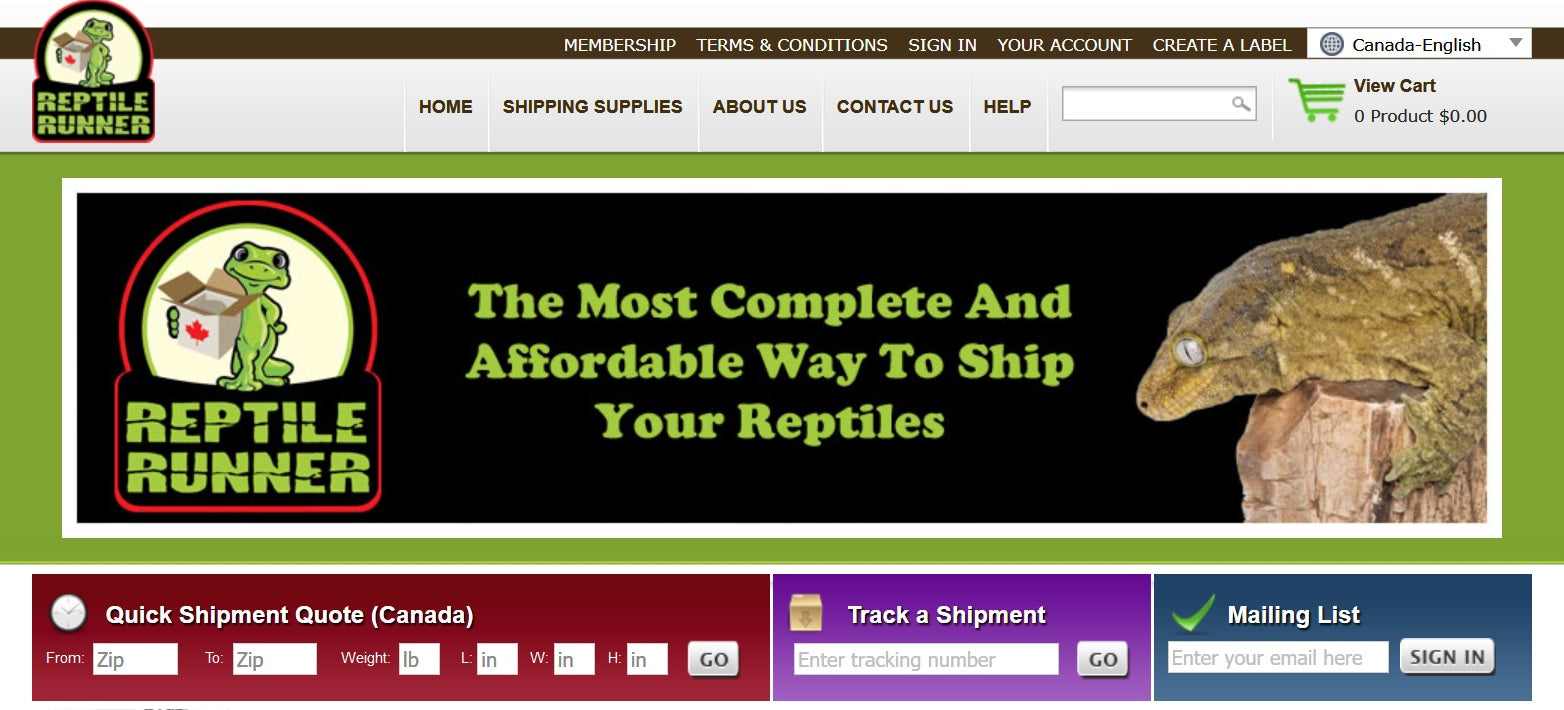 2. Purchase a FedEx approved shipping box at Northern Gecko. You will receive your shipping kit in 1-5 business days. During this time, you can create your Reptile Runner membership account.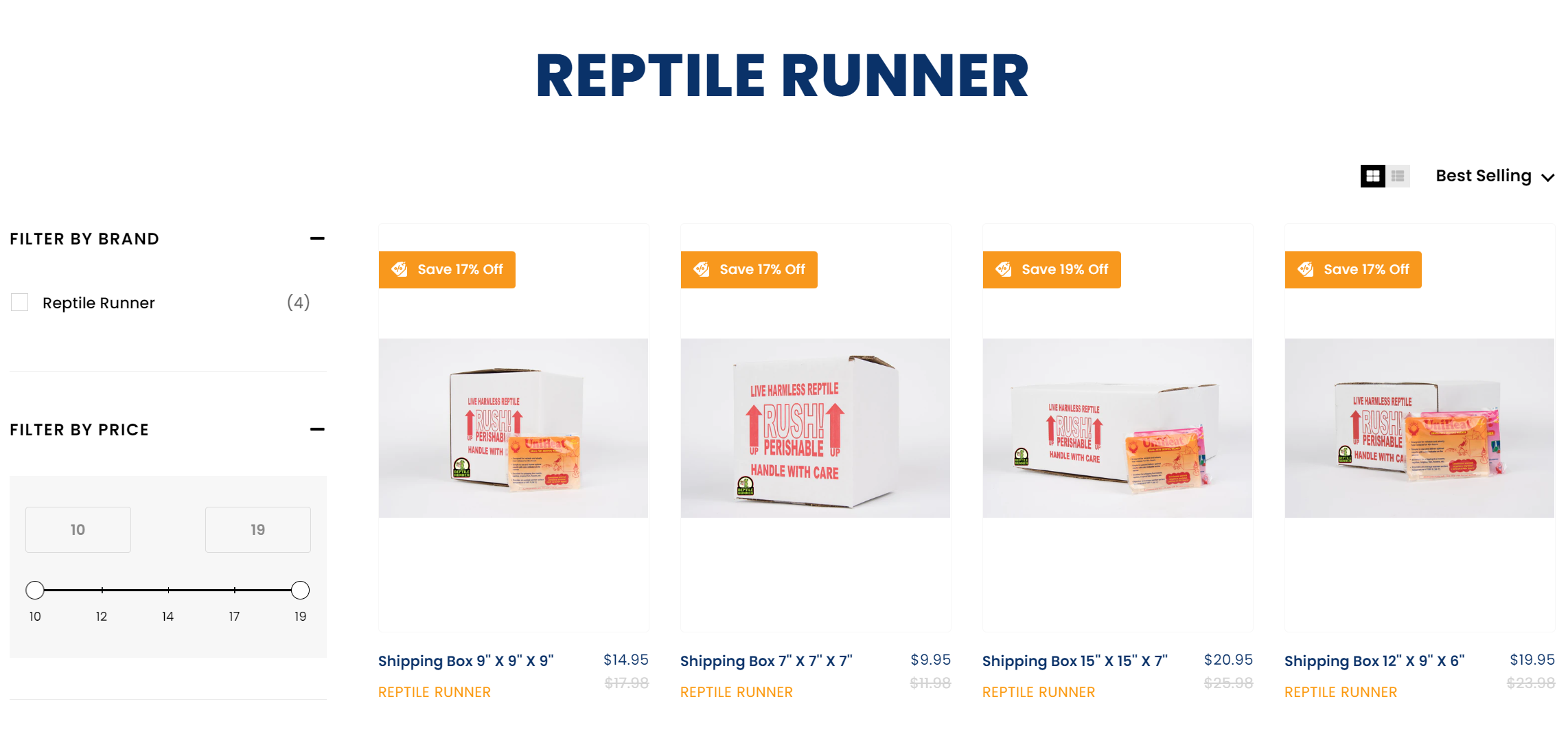 4. Once you receive your shipping kit - Create a shipping label and schedule your shipment!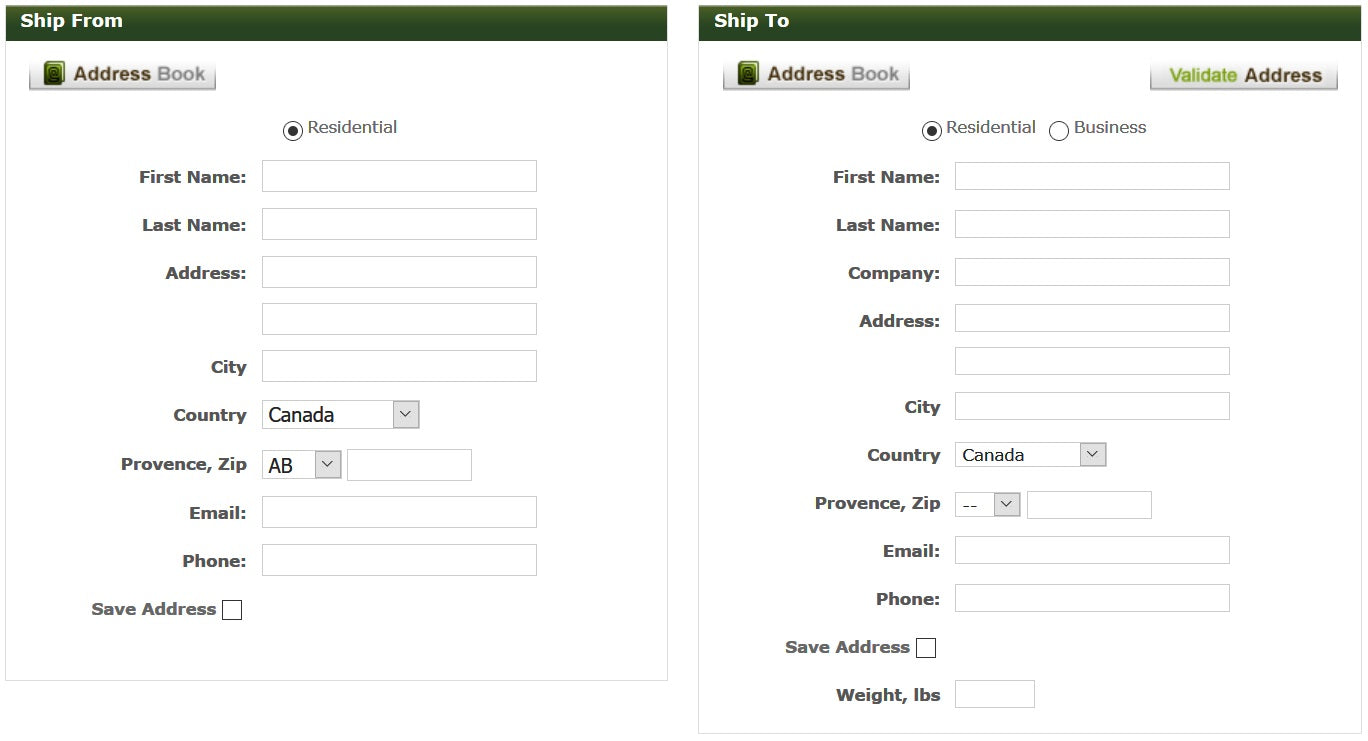 5. Select your preferred shipping method option (Overnight Priority, Overnight standard, etc.) and checkout.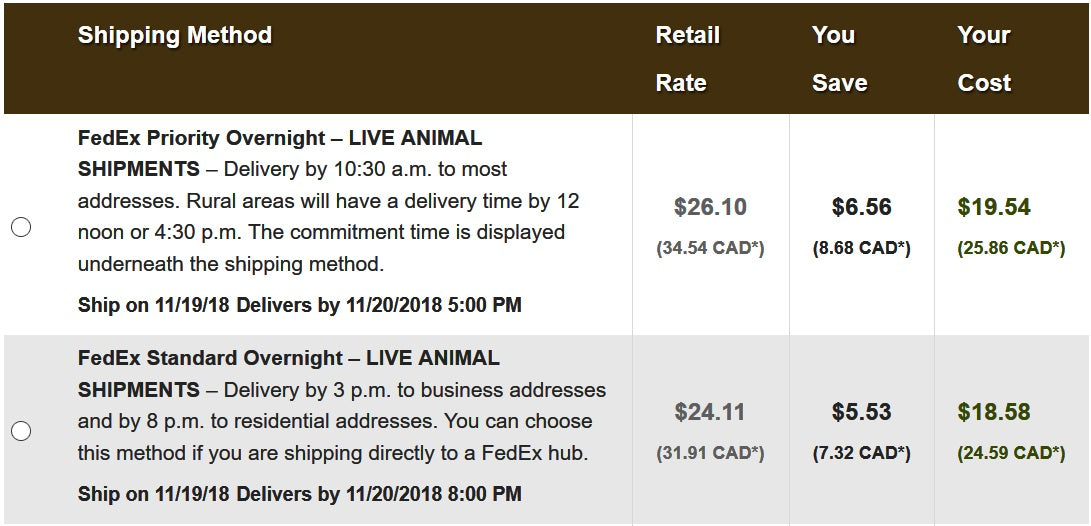 6. Print your shipping label!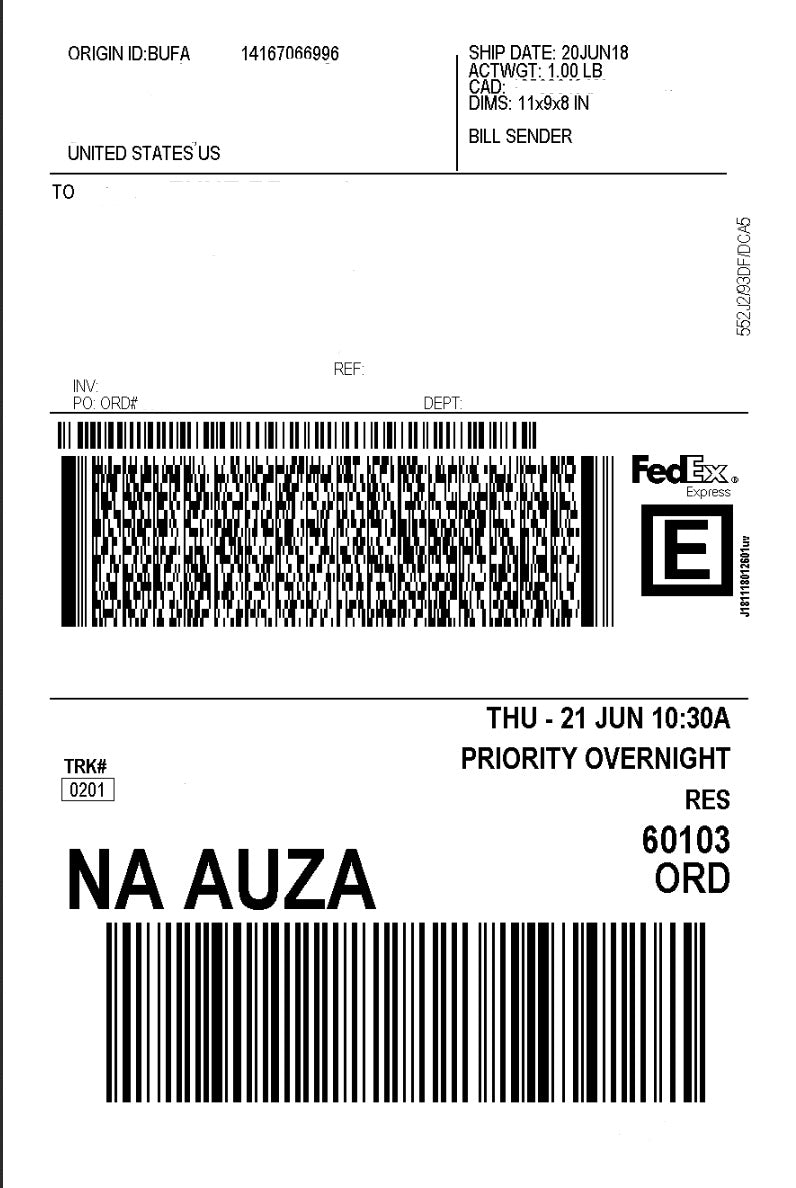 7. Once you have created your shipping label and scheduled your shipment, follow the detailed packing instructions included in your kit.